Bright Green Space is a collaborative team with unparalleled experience in creating space through designed structures and lighting systems.
Our unique approach ensures faster, brighter, better results.
As a Barrisol dealer, we are expert in stretch fabric installations. We fuse: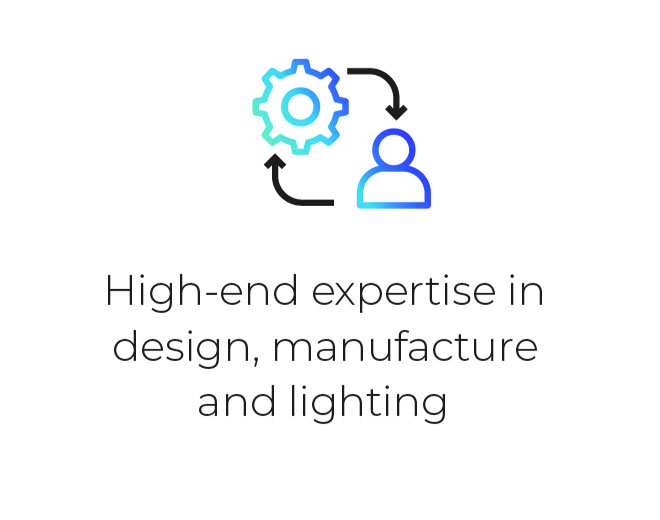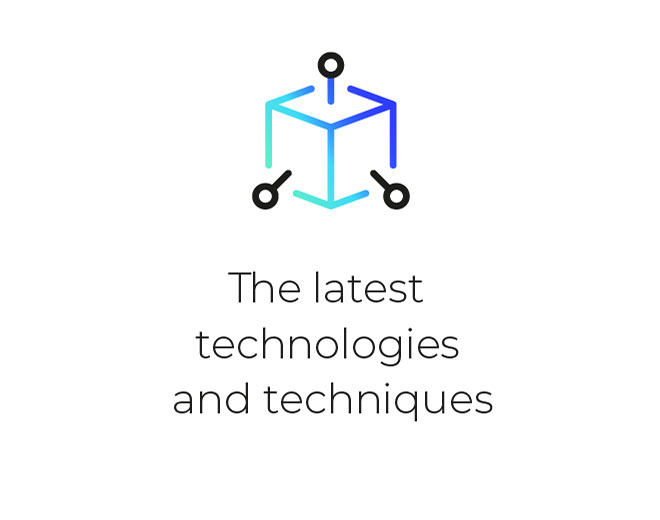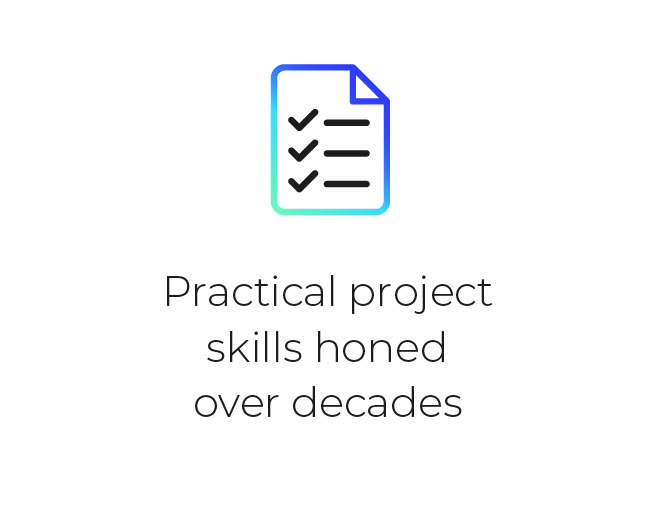 Innovate and Inspire
Space experts start with structure, lighting experts lead with lighting.  Bright Green Space thinks holistically from the start.  This unique approach ensures faster, brighter, better results and ensures quality, innovation and attention to detail.
By bringing experts together in our team, we introduce new ideas and manufacturing techniques to our clients.  Our practical experience makes sure that we can deliver projects from concept to commissioning.
Get Inspired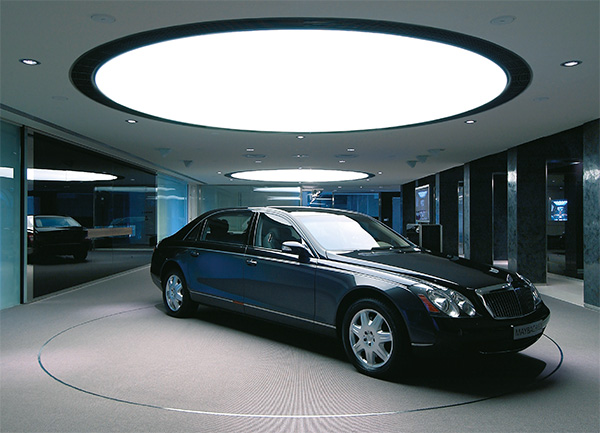 What is a Barrisol installation?
Barrisol is the global leader in stretch ceilings, walls and architectural features. Using a patented stretch material and profile system, Barrisol systems are perfect for contemporary retail design, offices, architectural projects and public spaces.
As a Barrisol dealer, Bright Green Space is approved and fully trained to advise on, install and commission their products.
Find out more
Who is Bright Green Space?
We are LED lighting experts who help customers all over the world improve the quality of their illumination.
We provide LED systems to illuminate backlit media, signage, retail displays and architectural features. We have invested in design, digital services, manufacturing and project delivery alongside our range of LED systems.  These services support our core product range and enable us to deliver a broader portfolio of services, particularly for large and complex projects.
Gaelite has become the 'go-to' company for design, manufacturing and implementation of lightweight architectural structures for commercial & retail spaces.
We support space owners to execute next generation designs that incorporate 3D, lightweight, space-defining features to enhance the customer experience.